Vietnam War Package for Garmin GSP receiver
The Vietnam War Package contains of several map products which fit seamless together. With this package you are perfectly equipped when exploring historic places of the Vietnam War.
This package contains of:
Vietnam Landmaps
Vietnam Openmaps
Vietnam TOPO 50 as Topographic Line Map in scale 1:50.000 used by US Forces during the Vietnam War
Vietnam War Points Database in both gpx and gpi file format (currently 574 points)
Required to use this package is Garmin BaseCamp and a Garmin GPS receiver which supports Garmin BirdsEye. All those 3 map products will be added to the BaseCamp installation and then transfered to the Garmin GPS receiver. The gpi-file with the Vietnam War Points will be copied directly onto the GPS receiver, while the gpx-file with the same content is for viewing in Basecamp.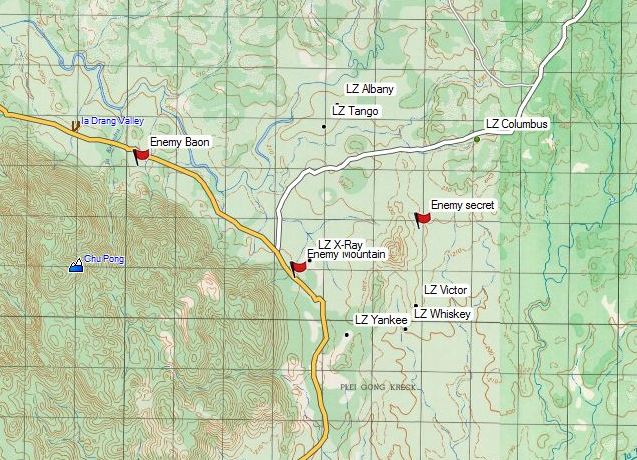 To test the compatiblity of your Garmin GPS unit please download the samplefile from the TOPO50 section in Garmin JNX format. Only older GPS units do not support Garmin BirdsEye maps.
How to handle Garmin BirdsEye maps manually you can read here: User Manual JNX.pdf
If you have further questions feel free to contact us.
---